Headquartered in Colorado with a nationwide reach, Keystone Experts and Engineers specializes in forensic engineering and investigative services for commercial and residential structures, vehicles and products. Our company has meticulously developed a strategic and skilled national base of multi-disciplined engineers, investigators, contractors, and consultants.  These teams provide us the ability to handle day-to-day volume, as well as the capacity to scale up to meet the needs of our clients when large weather events occur.
Even when demand increases, our turnaround times remain at the top of the industry.
As we make a concerted effort to move above and beyond just being the experts in the field, we are committed to becoming your trusted partner.  We're reaching this goal by proactively leveraging technology to allow our experienced experts to efficiently capture everything they need to provide fact-based reports and to meet client timelines.
When disaster strikes, the Keystone goal is to be the first call made by our clients. We take great pride in providing an individualized, high-quality service experience to each of our clients. We are driven to operate openly and hold the highest ethical standards in all we do; it's in our process and our DNA.  We are accountable to both our clients and within our organization. This very nature of our collaborative culture encourages diverse and innovative solutions that often are unique to the industry and have proven to be a real differentiator for us as we scale our business to better resolve our client assignments.
As I look at where we are now and to the future, I couldn't be more excited as we continue to build on our special mix of diverse talent, proprietary technology and unmatched commitment to excellence in everything we do!
On behalf of our team, thank you.

Daniel Price
Principal, Keystone Experts and Engineers
We're not in it for the awards…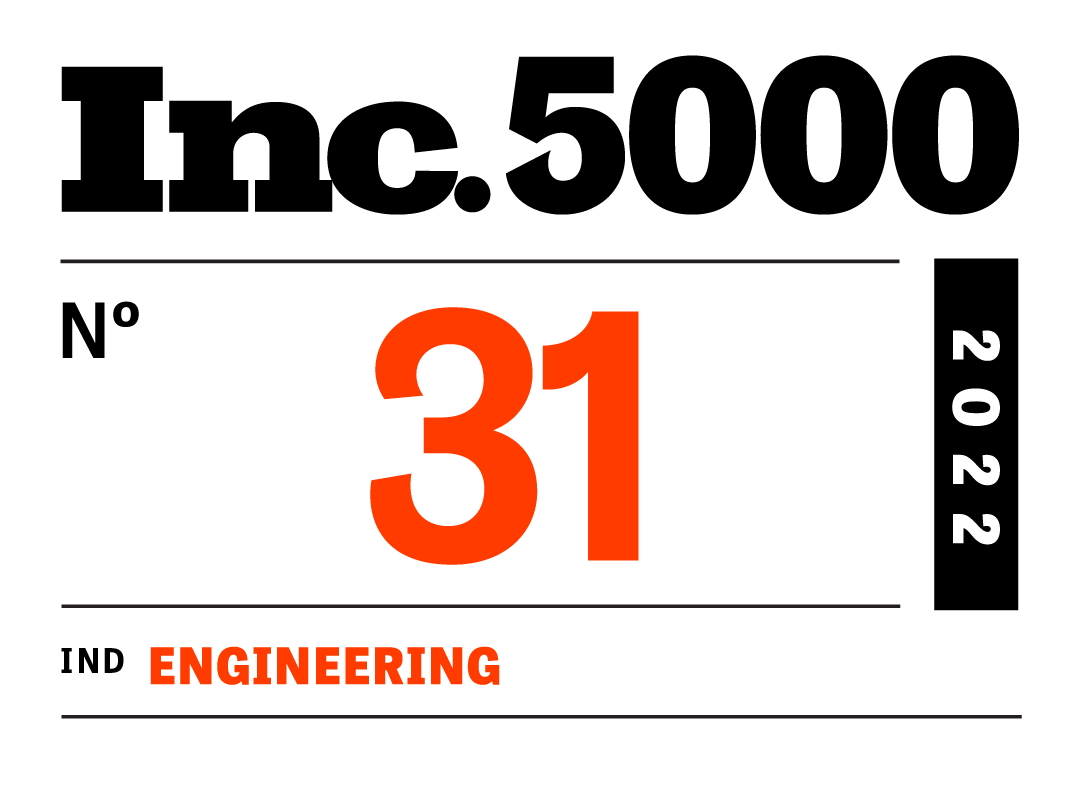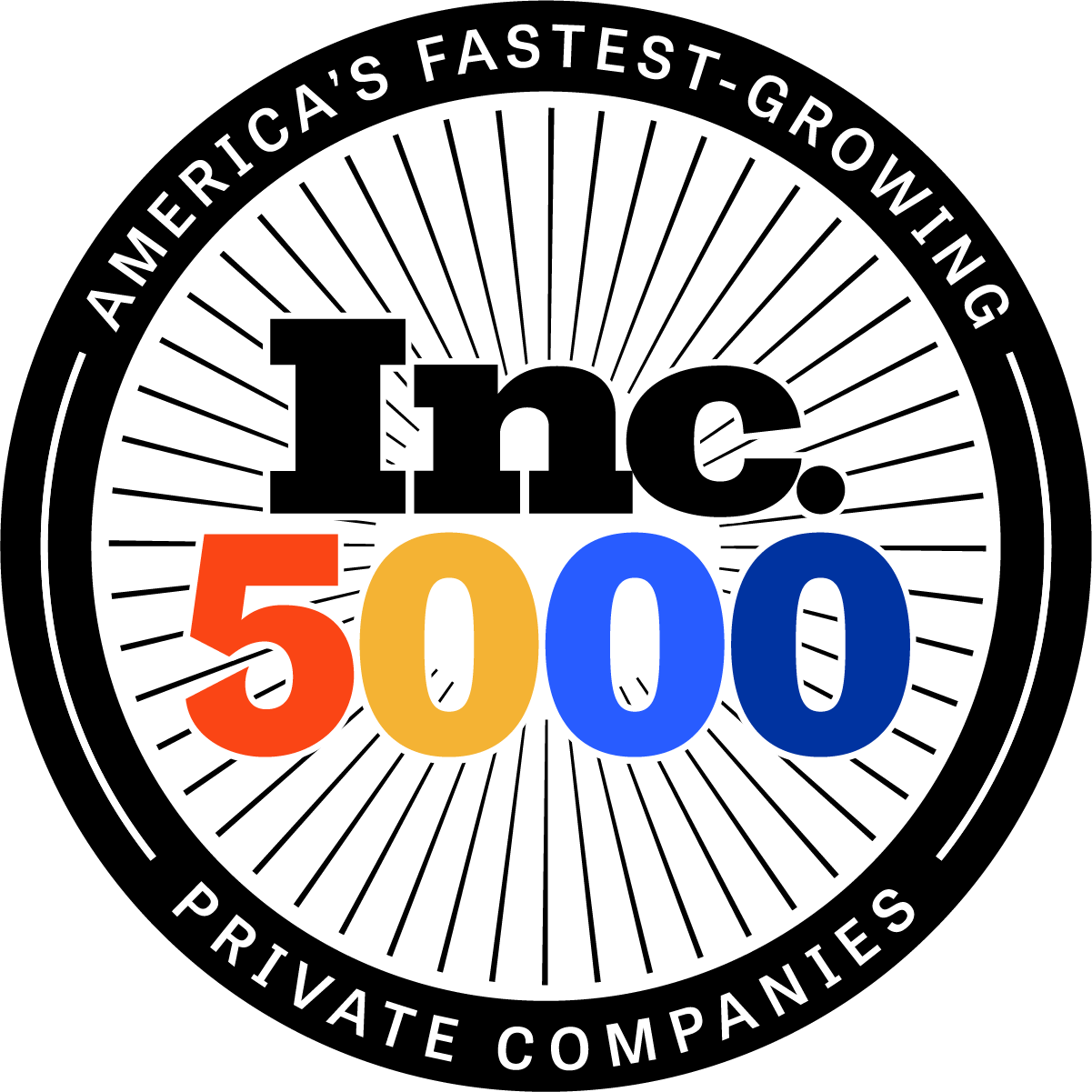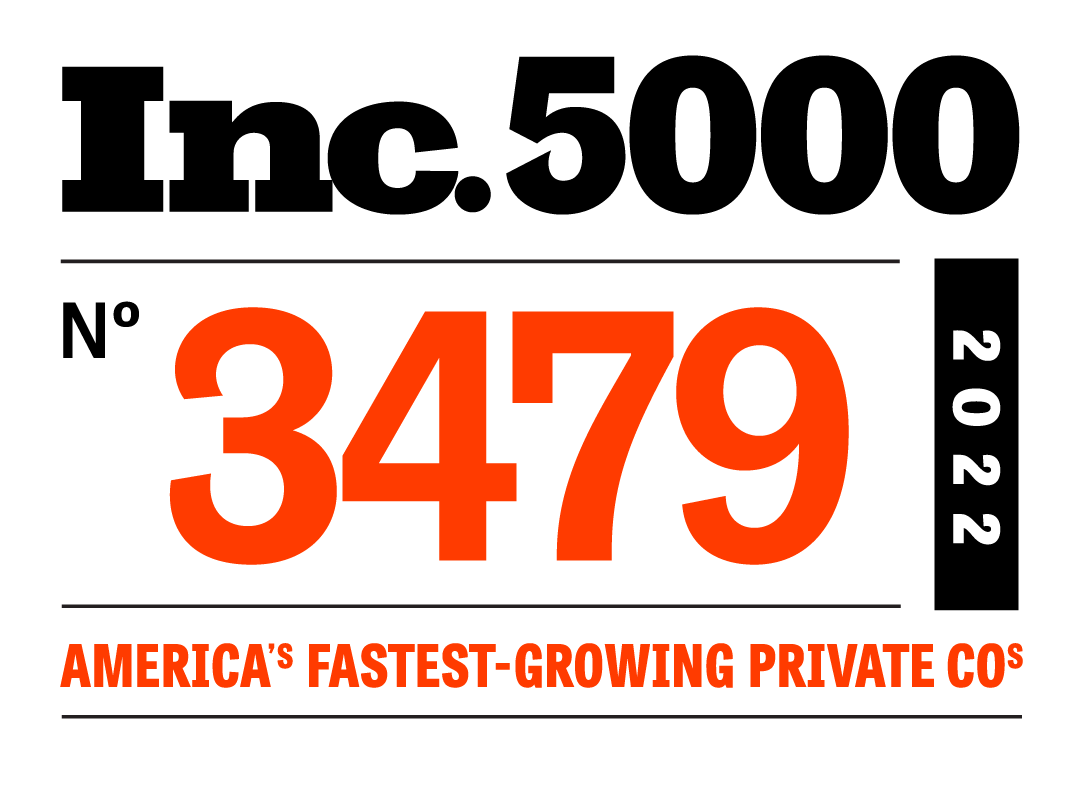 but we are happy with the RESULTS.